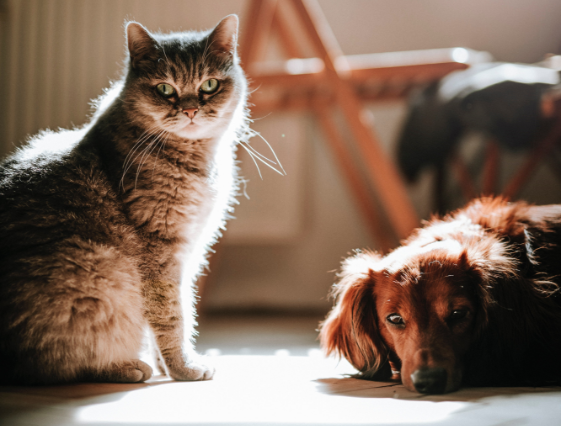 SIGNS SHOWING THAT YOUR DO OR CAT MAY HAVE GASTROINTESTINAL ISSUES
Excess gas or changes in your pet's poop are no laughing matter. It's essential to visit your vet for a proper diagnosis if you suspect that your pet isn't feeling well in order to rule out any serious complications or chronic problems. Your vet can recommend the steps to help your pet feel better and, likewise, help prevent any future flare-ups from occurring.
These are some of the most common signs of illness to look out for.

Vomiting

Diarrhoea

Constipation

Flatulence

Weight Loss